Paris is quite a hyped-up city as it is offering so many activities: shopping, cultural attractions, business etc… It's important to offer yourself some quiet vitamin breaks to take some energy! I'm happy to share my top 3 addresses with you for a healthy break! 🍓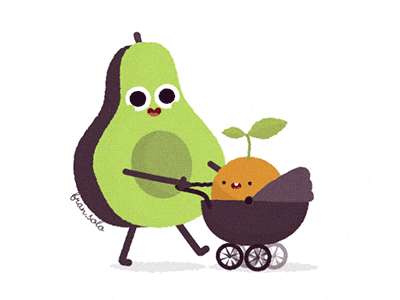 Season
Season is the perfect spot if you love the Republique area (3rd district of Paris).  You can choose between: the Season restaurant (1 rue Dupuis), the Season take-away (8 rue Dupetit Thouars) and the Season loft (98 rue de Turenne) which can also be privatised on request. On Season's menu, you will enjoy a large range of toasted breads, pancakes, bowls & salads! You should try the toasted bread with goat cheese, avocado cream & marinated salmon! Delicious! For 1€ more, you can go for the gluten-free break option : an even healthier alternative! At midday on the week days,  you can choose the "Season special" (12€) offering you the dish of the day + an espresso! All Parisian « Seasons » are open daily (no reservation in advance) except the loft which is closed on Mondays & Fridays.
EXKi
Exki is offering 16 restaurants in Paris on both sides of the Seine!The Exki motto is : "each meal of your day is an opportunity to eat well". Cold & hot options are proposed to the guests.. The brand is insisting on the facts that Fruit&Tea Mixed drinks are proposed without cane sugar. The fruits are mixed in front of you if you choose the smoothie version! You are sure to get a fresh smoothie! The menu changes every month, as seasonal products are proposed. The Exki preference is to farmers who respect the planet. The choice is large : pies, sandwichs, salads etc…
Le Pain Quotidien
Le Pain Quotidien has attracted guests for over 25 years and was born in Belgium . The menu highlights organic products including brunch, salads, soups, pastries, sharing platters and more. Guests who would like to enjoy Le Pain Quotidien's experience at home can buy items such as spreads, jams, cooking oils, salt & pepper, cook books, coffees and teas. The menu is seasonal & organic, such as the fruit juices. I recommend you the « Dragon fruit & rasperry juice » and the classical Lemonade one!