You are looking for a special experience in Paris? You have to wait for some times before your next Holidays by the sea? Also you are looking for a mental & physical break? I have the best solution for you : the FLOATING! 👙
I guess you are either living in Paris or visiting this beautiful City if you are reading my lines. You have to be conscious that our City offers so many ways of experiencing new activities. The Meiso experience is my favourite one! You will float as in the Dead Sea to relax your mind and experience new sensations!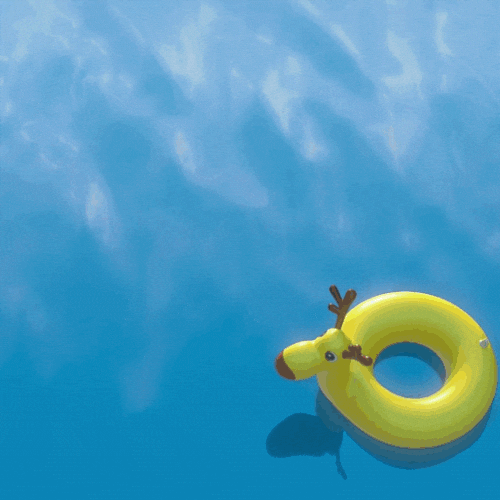 The floating hour : perfect for your mind & body…
I discovered this floating experience one year and a half ago. At this time my body and my spirit needed some quiet! I heard about it  thanks to a friend's friend who tried it and praised its benefits! It allows to free yourself from all tensions : mental and muscular! This peaceful spirit is favorable to creativity and meditation. You will really enjoy it. Organic shower gels are proposed after you session, and you can even relax after it in the meditation area.
…In a warm & cosy atmosphere 
L'Oasis MEISO moved on 51, Boulevard de la Chapelle (Métro Barbès Rochechouart) in the 10th Parisian district. It is open everyday from 9am to 10:30 pm to offer you a large schedule to float. The spirit remains the same: a quiet place with hammocks to also float in the air! You already know that I love it since I discovered the flying Yoga! You can stay here after your session to have a tea, to read some lines in a book or discuss with other floaters 😉 The spirit is dedicated to caring, goodwill and friendliness! The cat Michi is accompanying you in your relaxing experience! Tickets get sold quickly. You should ideally book  your session one month in advance.
🌸
And last but not least, a piece of advice : do not wait to need it to try it 🙂
To learn more about the experience, you can have a look at this video!👇